About Southern General Agency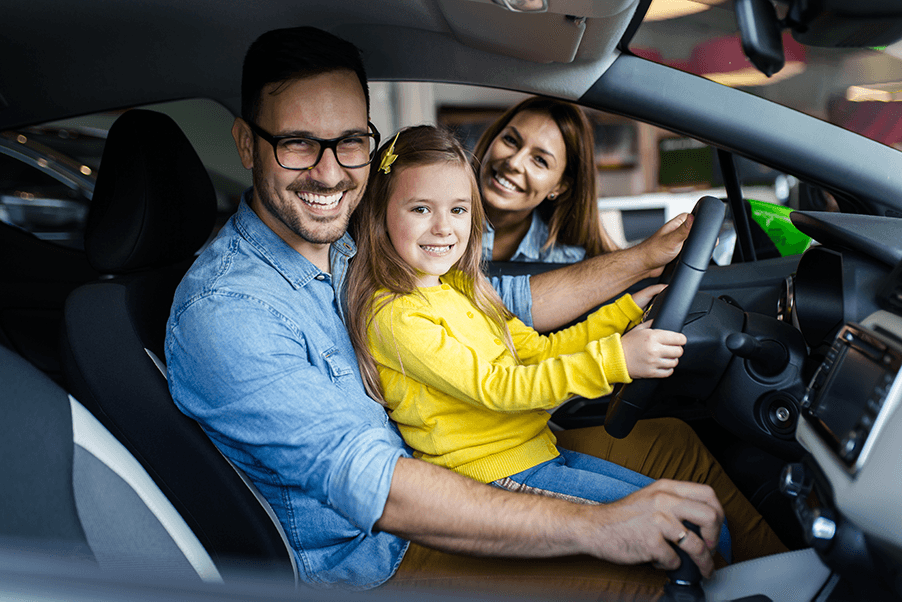 ---
Established in 1984, Southern General offers a vast array of coverages and products catering to practically every segment of the property and casualty business through some of the most reputable insurers in the industry.

Our rates and commissions are extremely competitive and customer service is and has always been Southern General's main focus. Its entire company force is comprised of knowledgeable professionals, dedicated to providing its producers with prompt, courteous and efficient service.

Over 1,000 retail agents from a four-state area rely on Southern General for their placement needs. Southern General operates in Louisiana, Mississippi, Arkansas, and Texas.