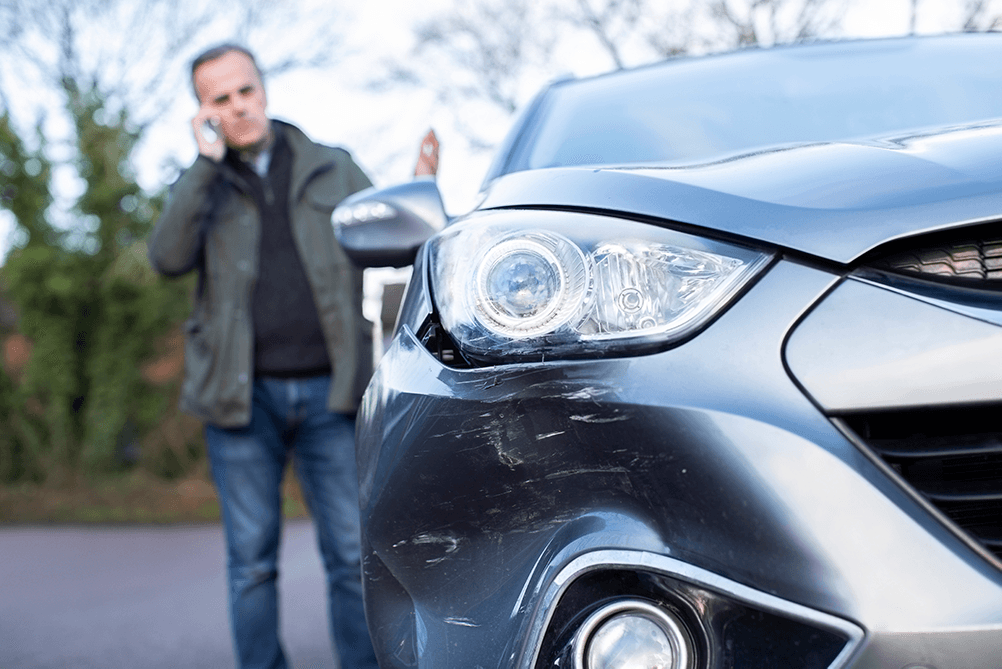 ---
If you have been in an automobile accident:
Call the police to report the accident
Do not admit fault to anyone
Do not discuss your insurance coverage or policy limits with anyone except the police or your claims representative
---
Call 877.778.0855 to report your claim!
Any automobile accident, large or small, is stressful.
We want to settle your claim as quickly, fairly and efficiently as possible.
We have outlined below a few items to remember when you file a claim.
---
When dealing with your claims representative please have this information at hand:
---
Policy report if available
Contact information of all parties
Almost always we will try to reach you by phone to arrange to have the damage to your vehicle looked at by one of our appraisers.
We will do this at a time and place of your convenience. With most claims your claims representative will also be mailing forms to you.
To help speed up the claims process please be sure to answer our phone calls and check your mail on a regular basis.
---